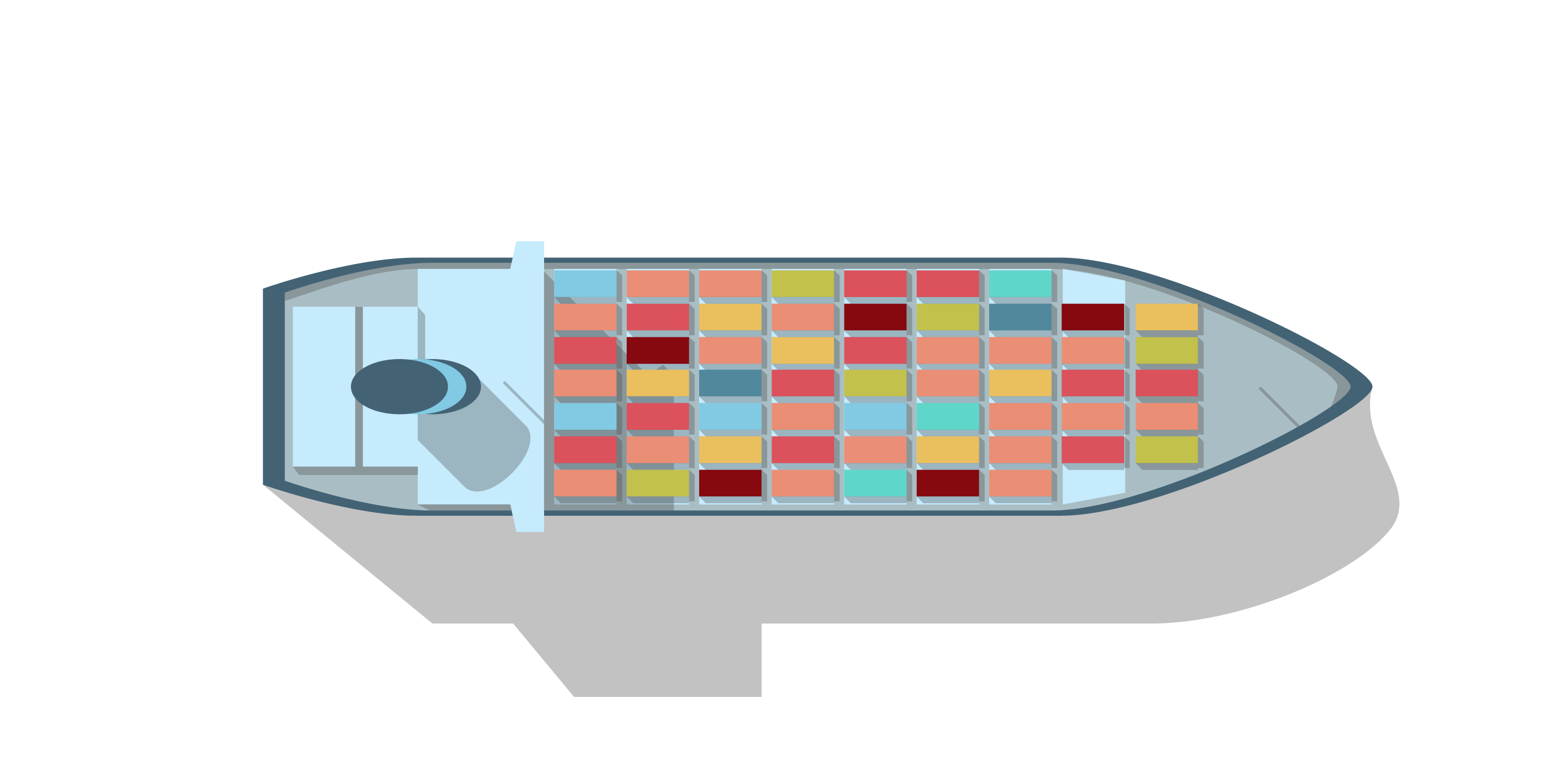 Mingardi s.r.l. is a company dealing with the execution of naval and industrial painting, tank coating, varnish and enamels paintings on every type of metallic surface, special tank coatings, sandblasting and surfaces preparation and technical assistance with highly skilled staff.
We operate on the Venetian area since before 1945 and we are now the first company of all in the lagoon area.
Mingardi s.r.l. was established in 1994 in the form of a limited liability company, inheriting the experience gained by the members in previous organizations.
Negli ultimi 30 anni l'organizzazione ha trattato interamente circa 300 nuove costruzioni navali di varie tipologie (traghetti, gasiere, chimichiere, etc. etc.) tra cui moltissimi mezzi lagunari.  L'attività produttiva è programmata sull'evasione delle commesse in base alla pianificazione del committente.
Our certifications guarantee the high professionalism and correctness of our work procedures, and witnesses our constant attention to quality, according to the ISO 9001: 2015 standards.
Mingardi s.r.l. it is also equipped with Rina and IQNet certifications for insulation treatment and metallic surfaces painting in the naval field.
Mingardi srl is able to develop certified processes of complex procedures. An advanced designed software monitors in real time the whole order scheme and the general progress of our construction sites.